How to Choose the RIGHT PROPERTY for INVESTMENT
By The Invisible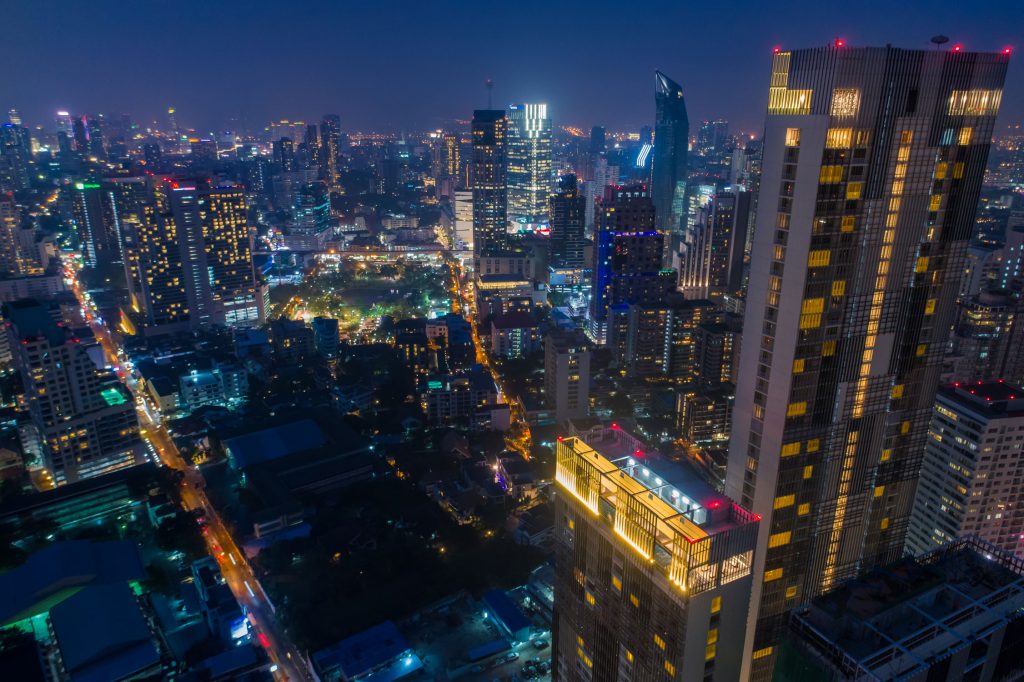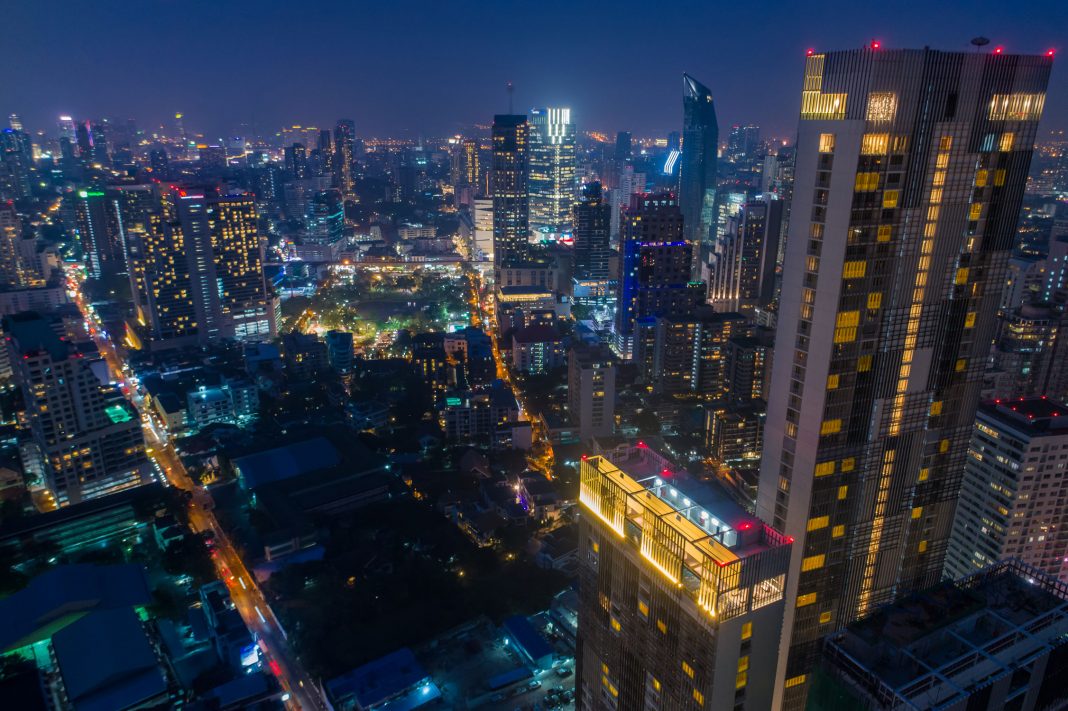 Investing in real estate is a savvy choice for those who want to increase their wealth and secure their financial future. Before buying a property, you have to carefully study the following aspects to achieve profitable investment:
Choose the RIGHT LOCATION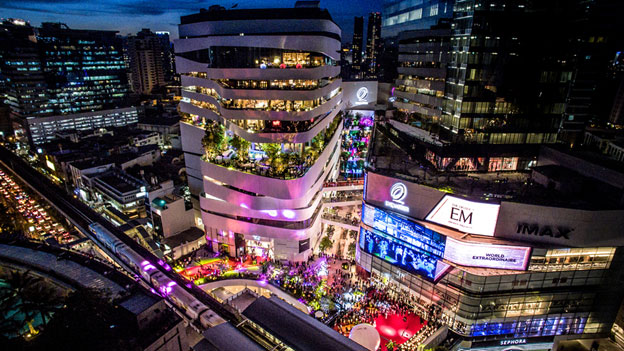 Picking the right location is crucial to ensure long-term capital growth, particularly the most desirable neighborhood located along mass transit lines (within 500 meters from the station) with easy access to major roads, expressway, and surrounded by a full array of lifestyle attractions e.g. shopping malls, café and restaurants, office buildings, hospitals and public park. Study your market and check out the average price of properties and rental yields around the area.
Choose the RIGHT PRODUCT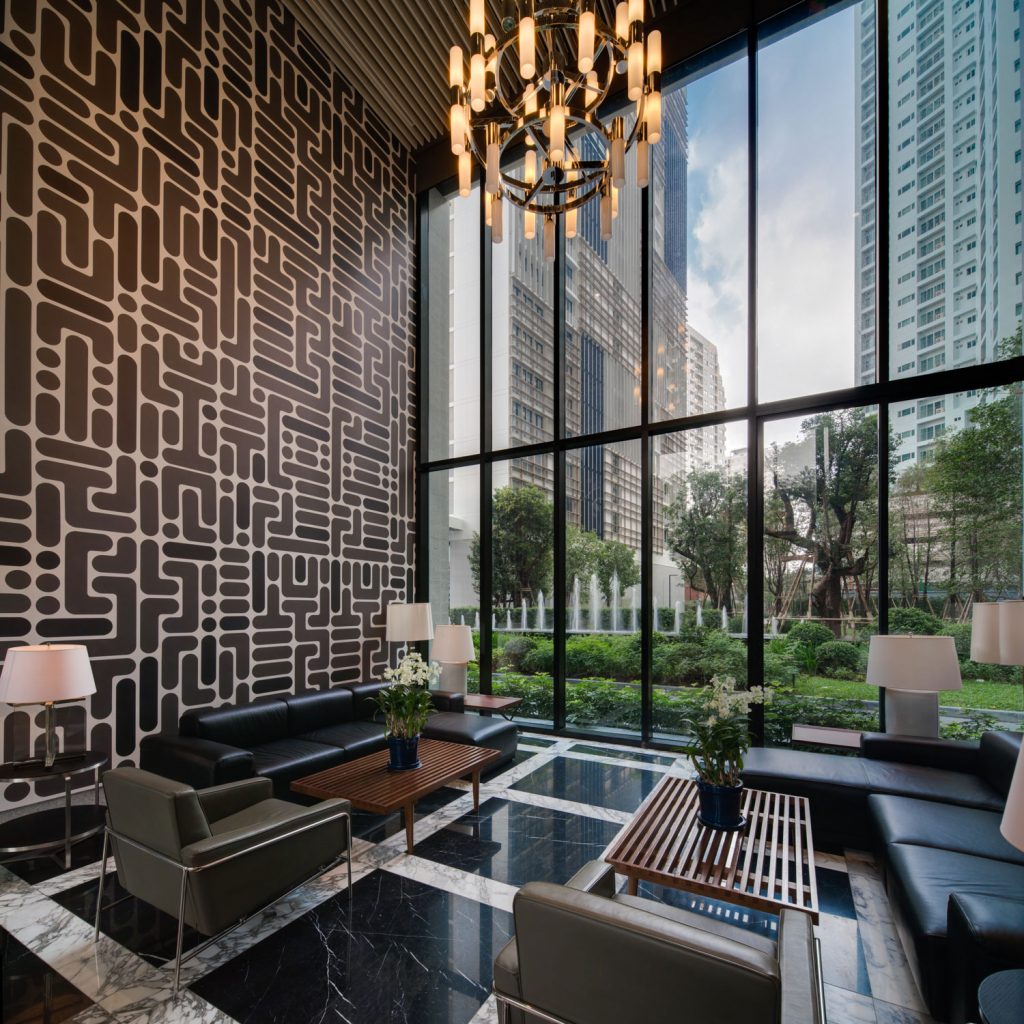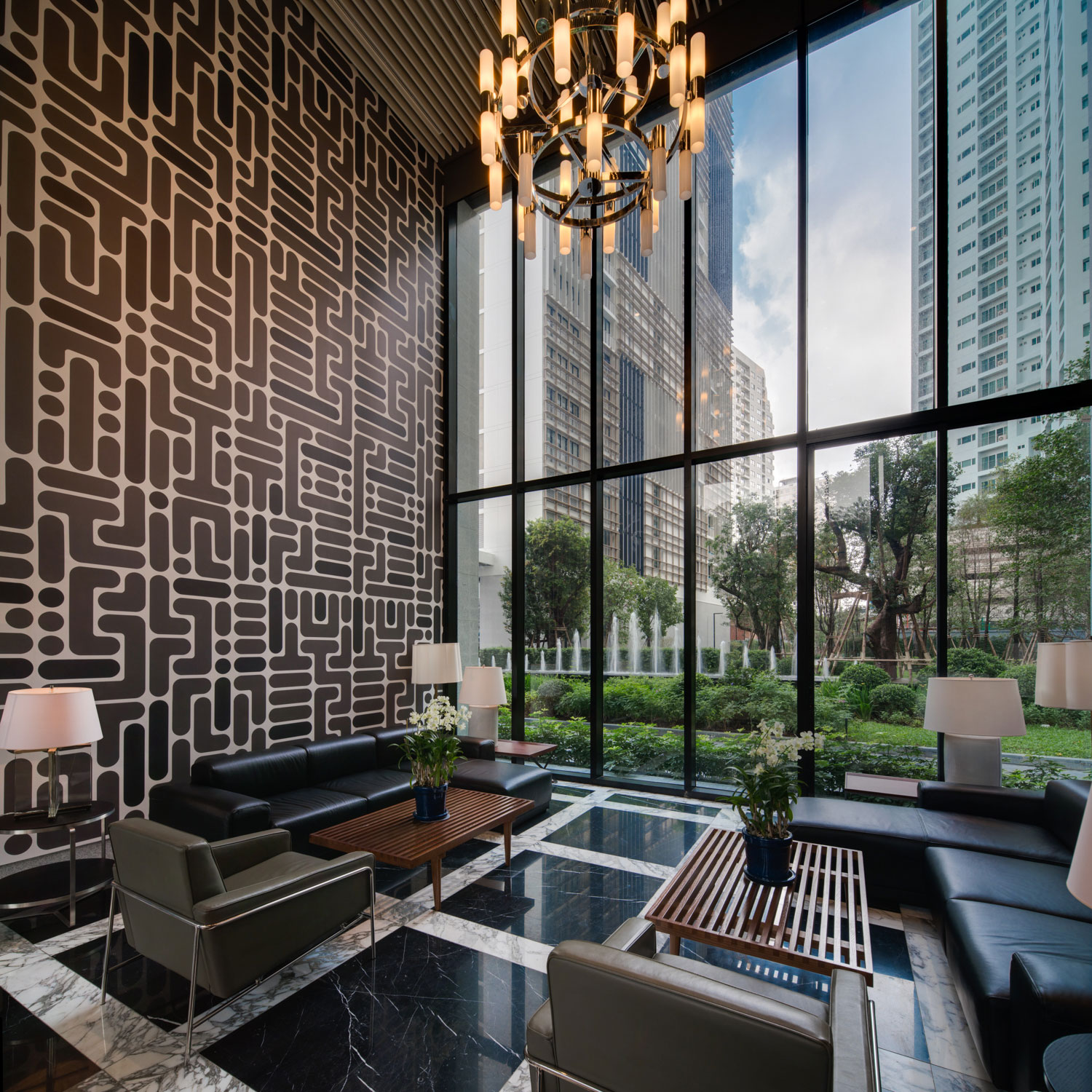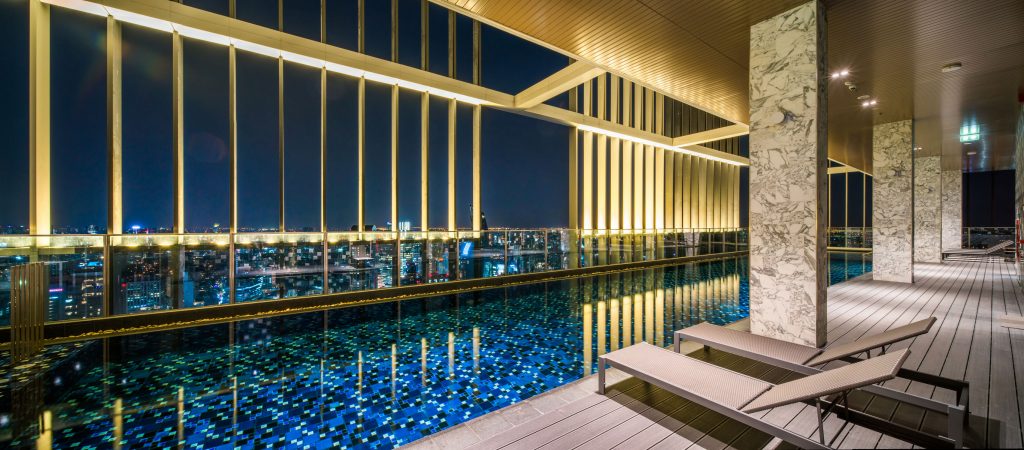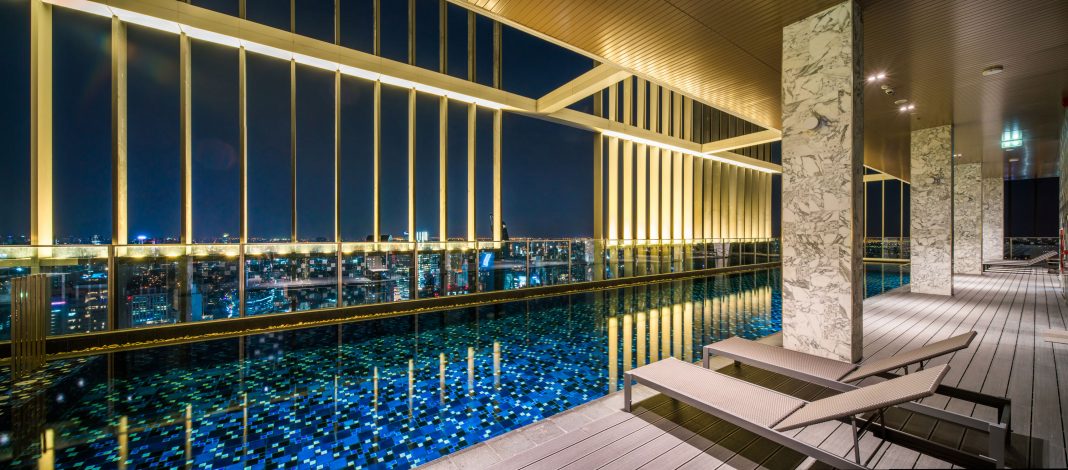 Choose the prime property that showcases exquisite exterior and interior design, using premium materials with the best functional layout design while offering expansive common area and a full array of facilities and recreational areas e.g. swimming pool, fitness, lounge, kids room and green space.
Choose the RIGHT DEVELOPER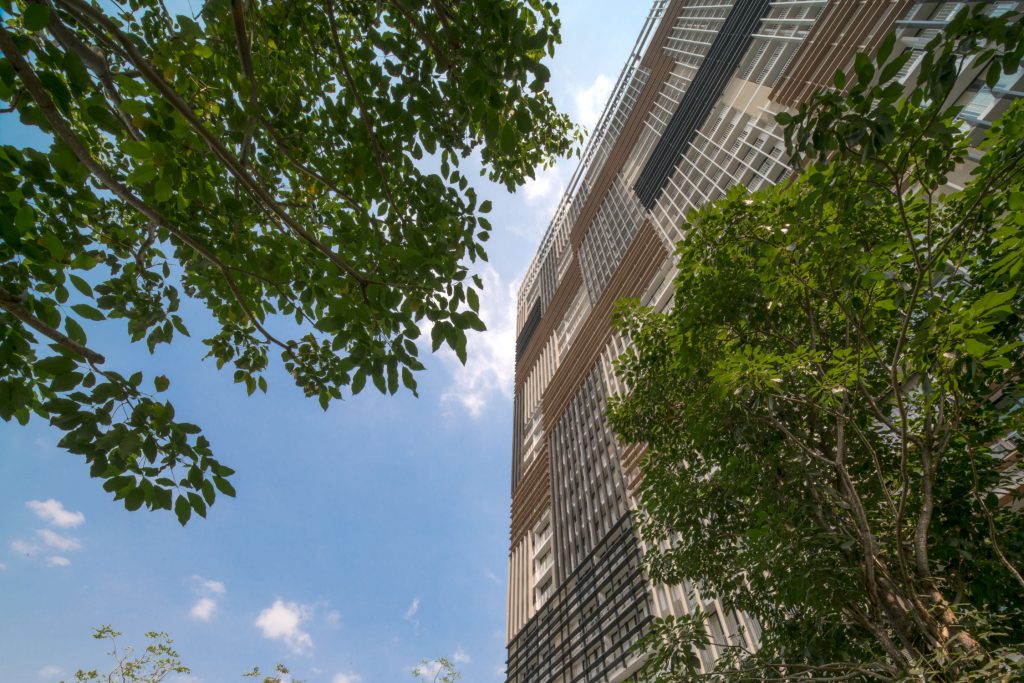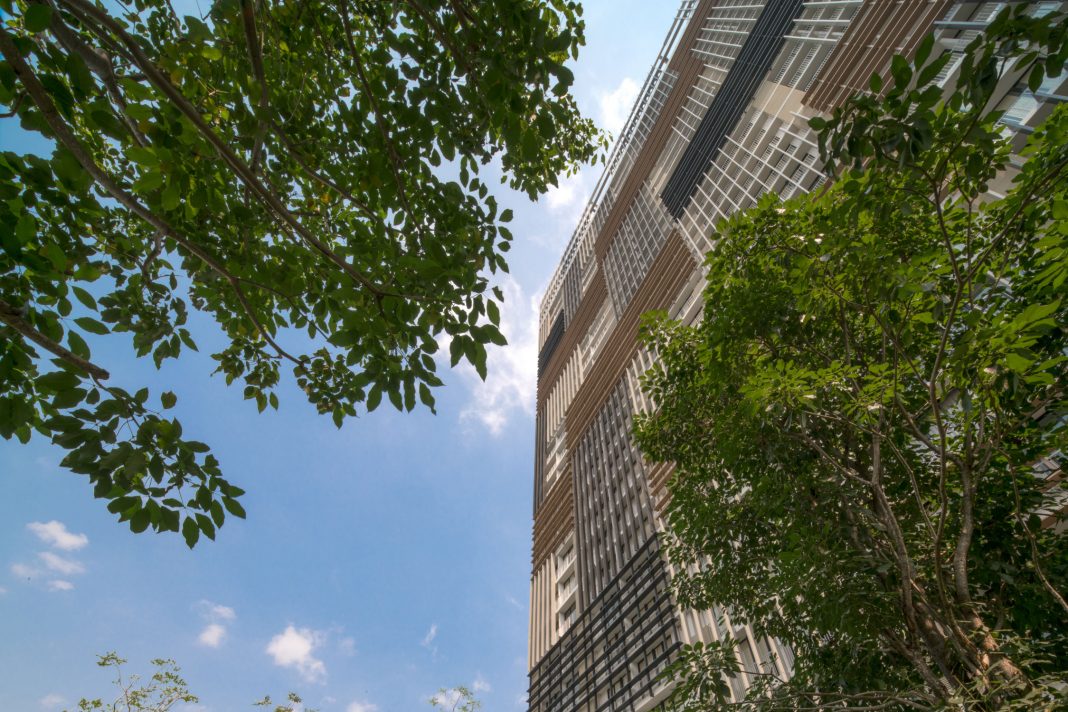 Choose a leading know-how, trustworthy developer with a proven track record of successful completed projects with excellent after-sales services. Make a visit to the completed project to explore the finish quality, layout planning and its surroundings that will tell you what to expect for its future project.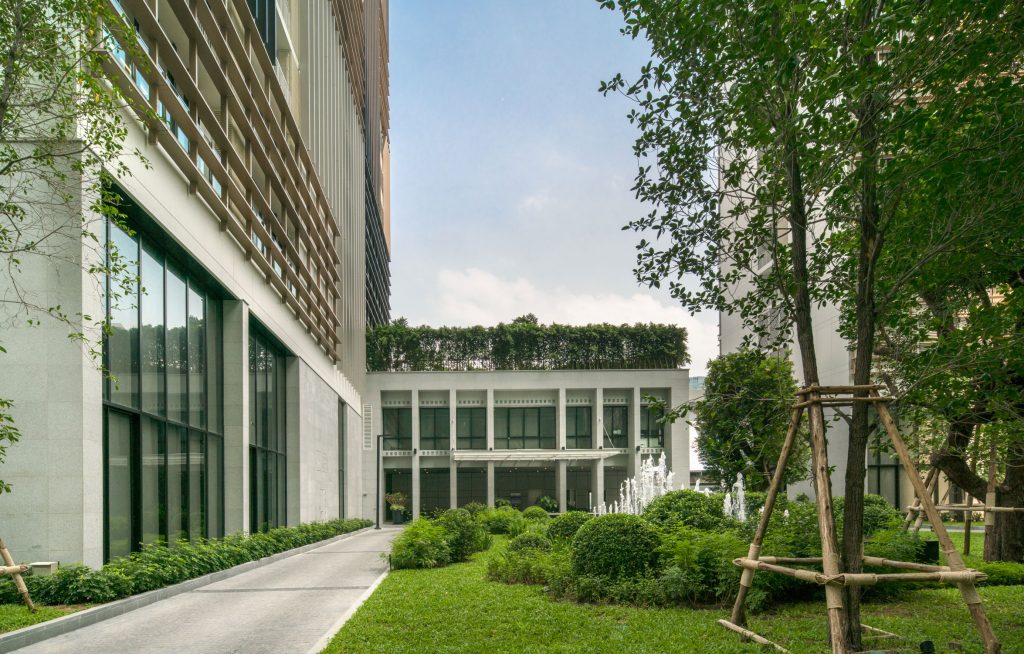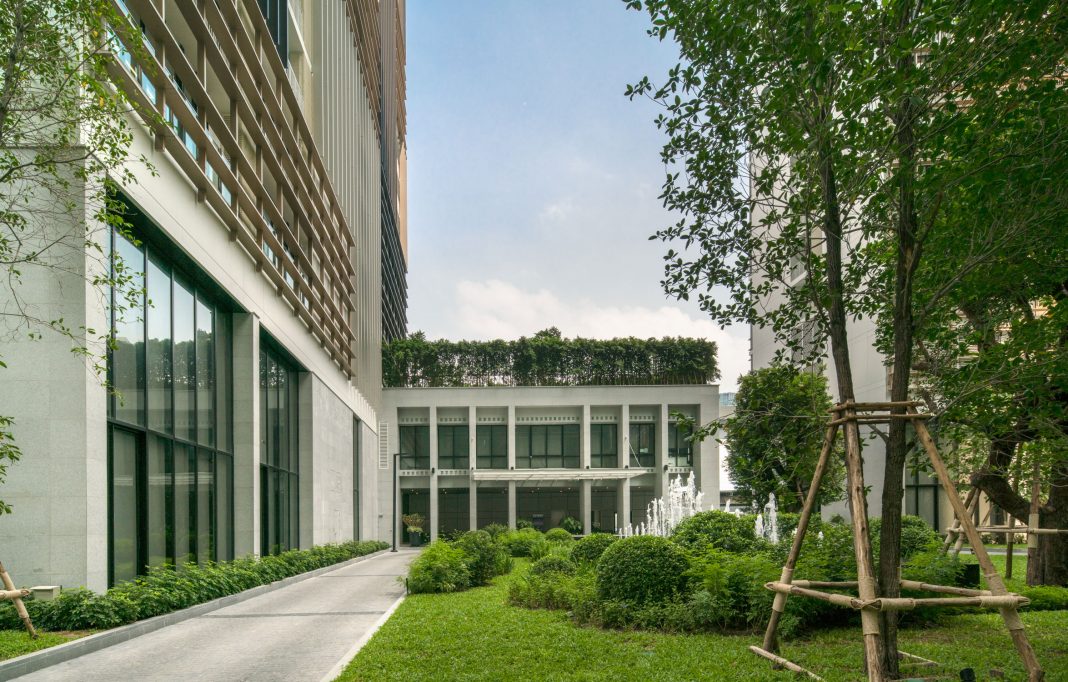 Strategically located in the heart of Sukhumvit within walking distance to BTS Phrom Phong and The EM District, the world-class shopping center, "Park 24", the only luxury residence sitting on a 10-rai green space with the first-class facilities, guaranteed yield 15%* Make a smart investment now, CLICK goo.gl/zwH7Kb