"Mid Sukhumvit", covering the prime areas of Phrom Phong, Thonglor and Ekkamai, is best known as Bangkok's largest expat community where you are rubbing elbows with high-income crowd from all walks of life, particularly the Japanese and Korean expatriate residents. Sukhumvit 24, Phrom Phong (a prestigious address similar to Orchard Road, Singapore) is rapidly becoming a neighborhood for luxury residences and a very popular area among Thai and expat executives. Wondering why they fancy to live in this neighborhood?
Potential Location in City Center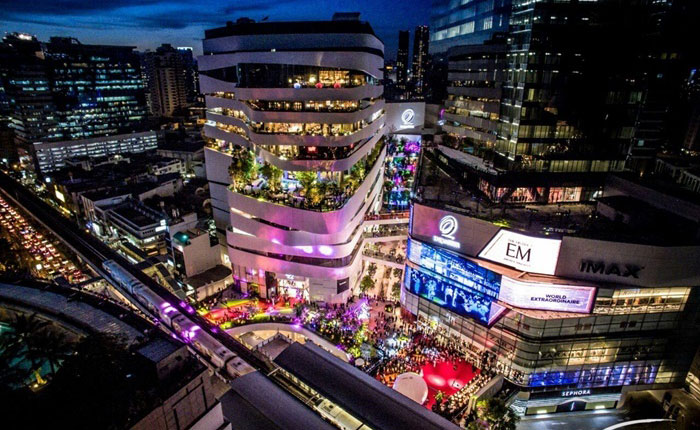 Strategically located in Bangkok's Central Business District (CBD) peppered with high-rise, Grade-A office buildings, Sukhumvit 24 is at the heart of all exclusive lifestyle options. Next door to The EM District (comprising 3 world-class shopping centers including the newly renovated Emporium, the newly opened EmQuartier and the upcoming EmSphere) which house over 400 luxury brands like Louis Vuitton, Chloe, and Cartier as well as trendsetting restaurants and cafes. Strolling along a pleasant-looking Sukhumvit Soi 24, you will find some multinational cuisine restaurants and little chic cafes where you embrace a slower-paced life, sipping brewed coffee, reading good books, or enjoying FREE Wi-Fi. For night owls and party goers, there are a cluster of upscale bars, pubs and restaurants found on Sukhumvit 22.
In addition, its central location right around BTS Phrom Phong and just one stop to BTS Asok – the interchange station connecting to MRT Sukhumvit gives residents a diverse choice in getting around the city in all directions; not to mention the multitude of arteries that connect Sukhumvit Road to Rama 4 and Phetchaburi Road.
Highly Attractive Investment Opportunities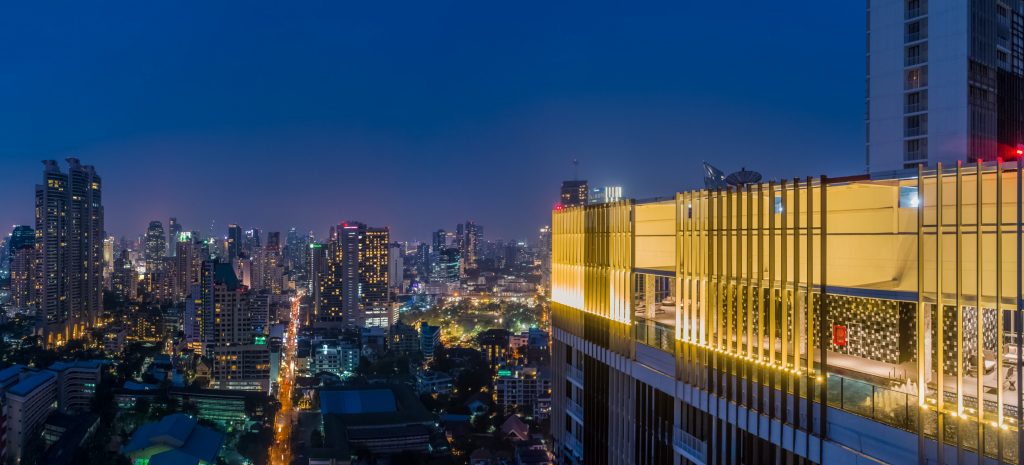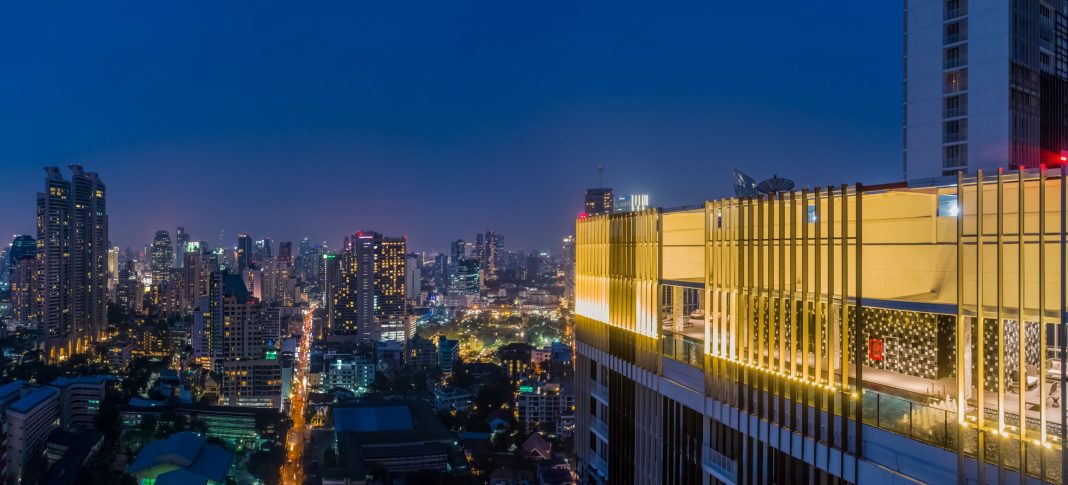 Due to the persistently high demand for luxury residences in the heart of Sukhumvit, particularly the Asoke-Phrom Phong-Thonglor area, the property prices are climbing by 10% each year. The new high-end residential properties keep popping up in the area with average market price at 250,000-280,000 baht per square meter. When compared to other major cities in Asia, the Phrom Phong-Thong Lo area is considered as the best prime location for investment and the most desirable rental market for Japanese executives due to its convenient location close to Bang Na-Trad Highway and Bangkok-Chonburi Motorway; not to mention the one-stop facilities such as Thai-Japanese Association School on Rama IX Road, Samitivej Hospital, world-class shopping malls, leading supermarkets and Japanese restaurants. According to the 2016 survey by Plus Property, there are over 100,000 Japanese households (250,000 residents in management level with monthly salary over 300,000 baht) in the area. Phrom Phong has the high density of residents, accounting for 80-90% with gross rental yield at 5-7%. The average rental rate of residences in Soi Sukhumvit 24 starts at 35,000-120,000 baht per month (or 750-1,000 baht per square meter).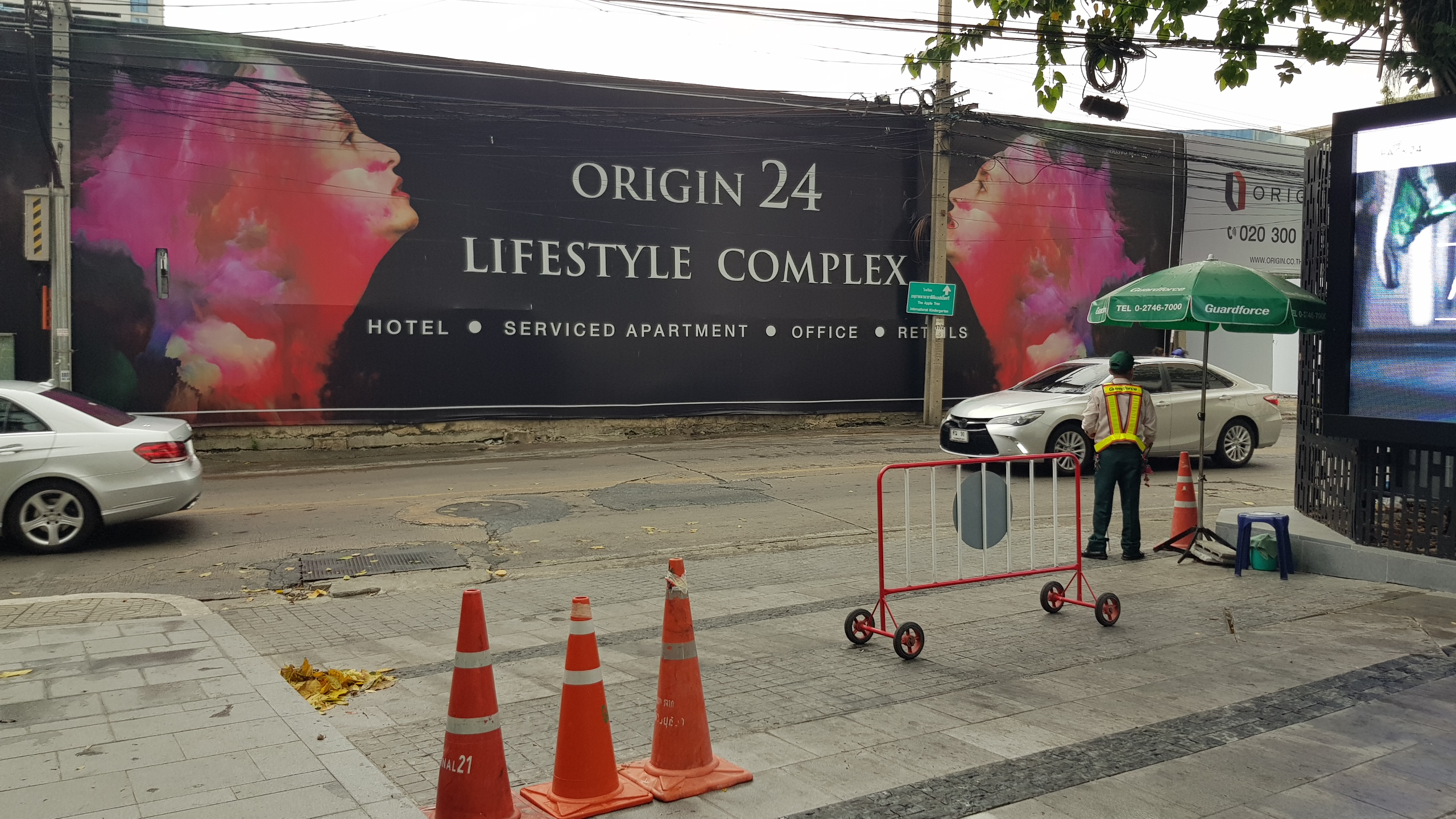 With land scarcity in the area, residential properties in Phrom Phong are seen as the "rare items" where its prices keep skyrocketing each year. And in the near future, Sukhumvit 24 will become a "super prime, one-stop real estate zone" with the forthcoming launch of "Origin 24", a 4-5 billion-baht mixed-use development on a leasehold plot by SET-listed developer Origin Property Public Company Limited – comprising 80 hotel rooms, 305 serviced apartment units, 3,920-sq.m. office space and 3,400-sq.m retail space to respond the key demand of the Japanese who are looking for a luxury residence for rent or eyeing to set up office in this prime area. This mega project will start its construction in Q4/2018 and expect to be completed in Q2/2021. Once completed, Origin 24 will definitely shape the future of Sukhumvit Soi 24.
Gigantic Green Oasis hidden in The Bustling City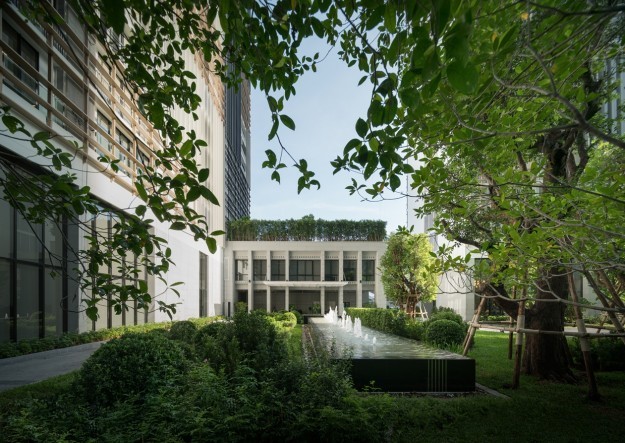 Amidst the hustle and bustle of the city, you can get in touch with nature at a 29-rai Benjasiri Park. Located between Sukhumvit Soi 22 and 24, next door to Emporium, you can take a walk or jog around the lake or watch the kids playing around the playground or watch a group of young guys playing with the skateboard. Duck down in Sukhumvit Soi 24, you will rediscover the soul of the city through the astonishing "Park 24", the awe-inspiring skyscrapers with sophisticated façade design standing elegantly amidst a gigantic 10-rai or 16,000-sq.m. green oasis, opposite its sister project "Origin 24". Park 24 has recently been chosen as the "The Best Residential Construction Brand for High-end Luxury Condo Category" in The 25th Chinese Architectural Golden Stone and won "Elite Award" – the only one national architectural award in China where top 10 real estate companies would be invited to attend this prestigious ceremony in Taipei City.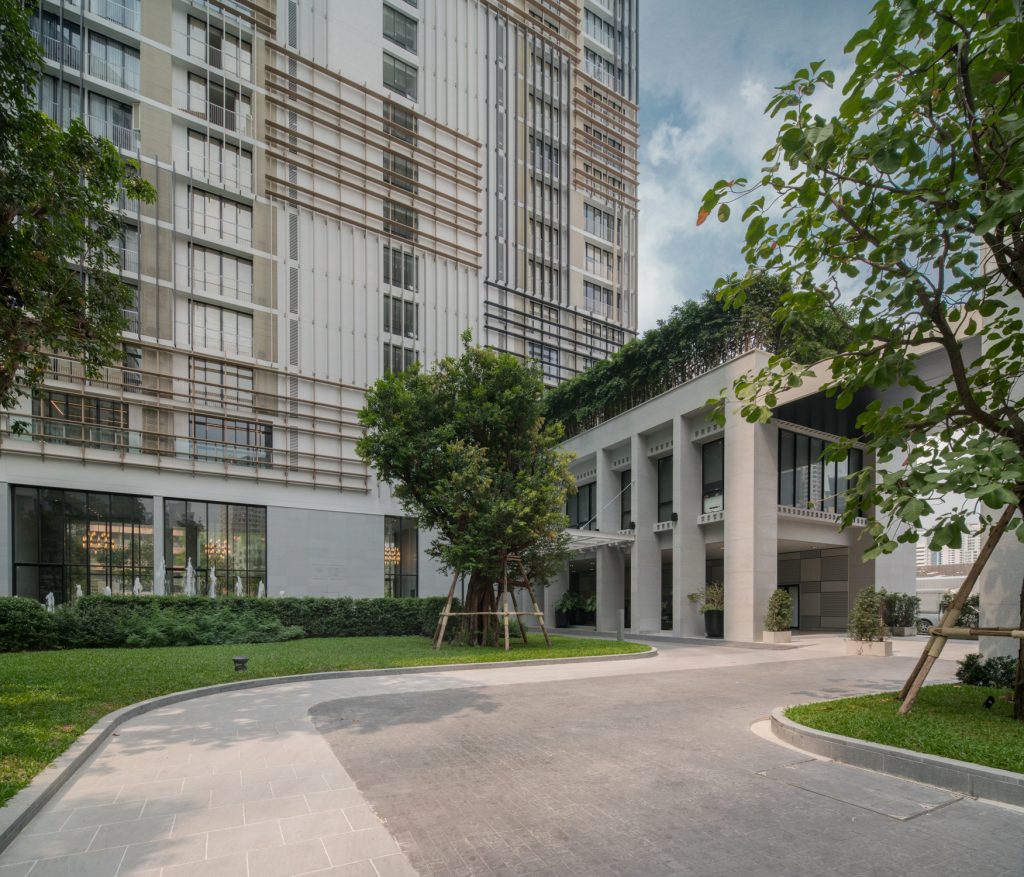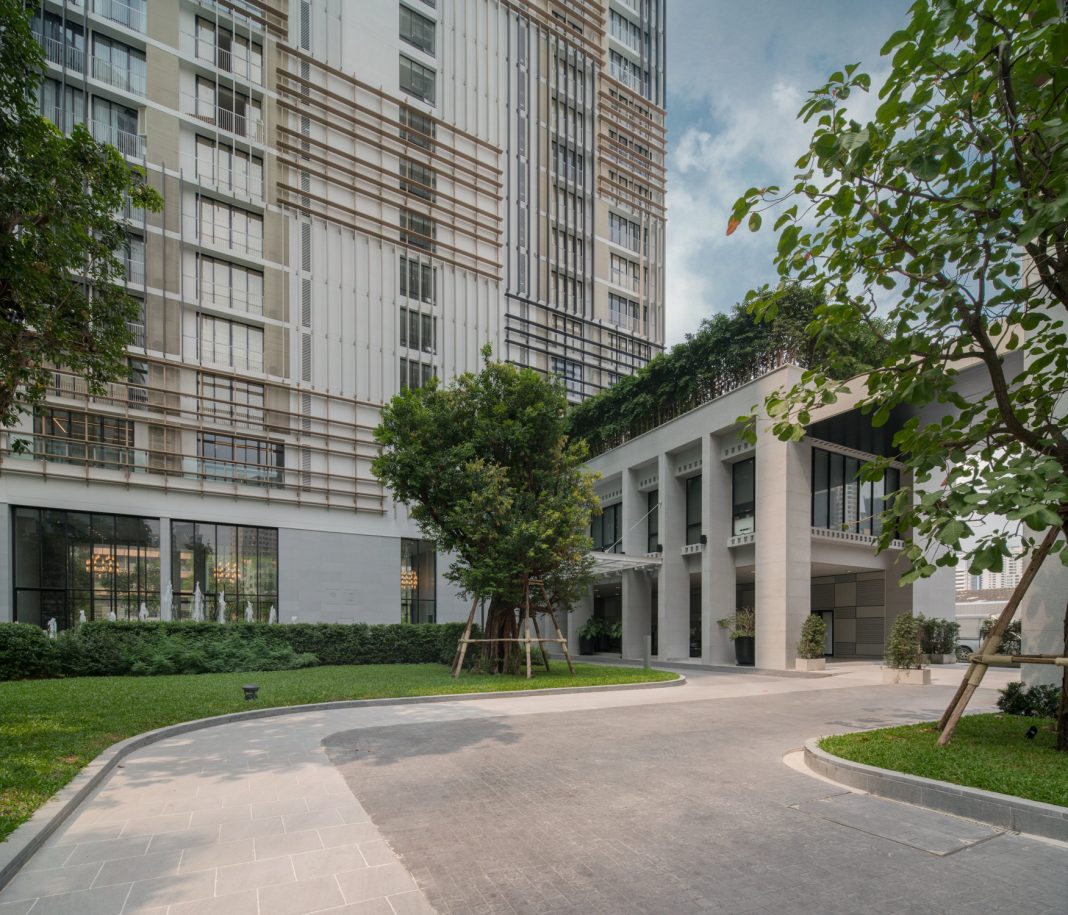 Park 24 is built under the concept of "Urban Forest" – a lush green park in the heart of the city that harmoniously blends with the urban living to create a "nature-inspired home" combining state-of-the-art technology to fulfill modern lifestyle.
The "Urban Forest" is far beyond a greenery area. It's exceptionally designed to be the ultimate retreat to rest your body and soul with the refreshment of nature while the comforts of the urban lifestyle are always within reach. This is where you can let your imagination and inspiration soar freely.
Concept behind Park 24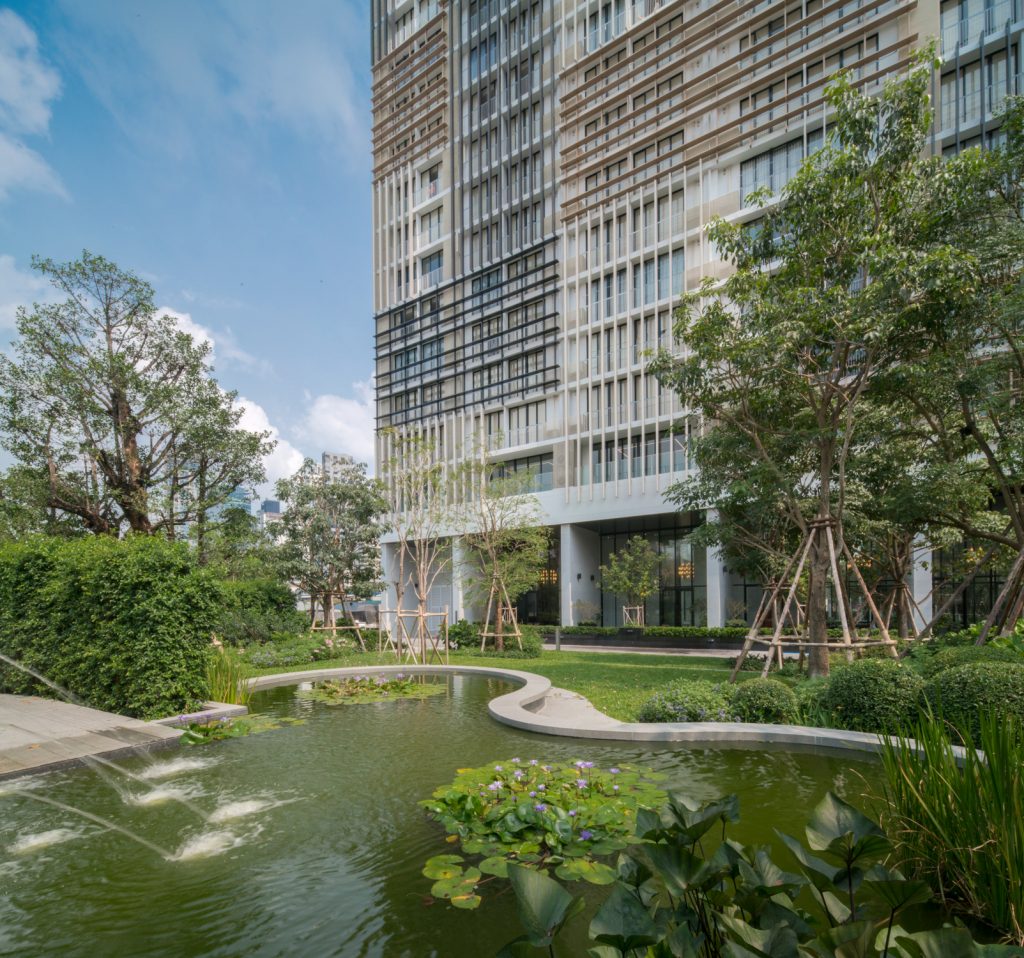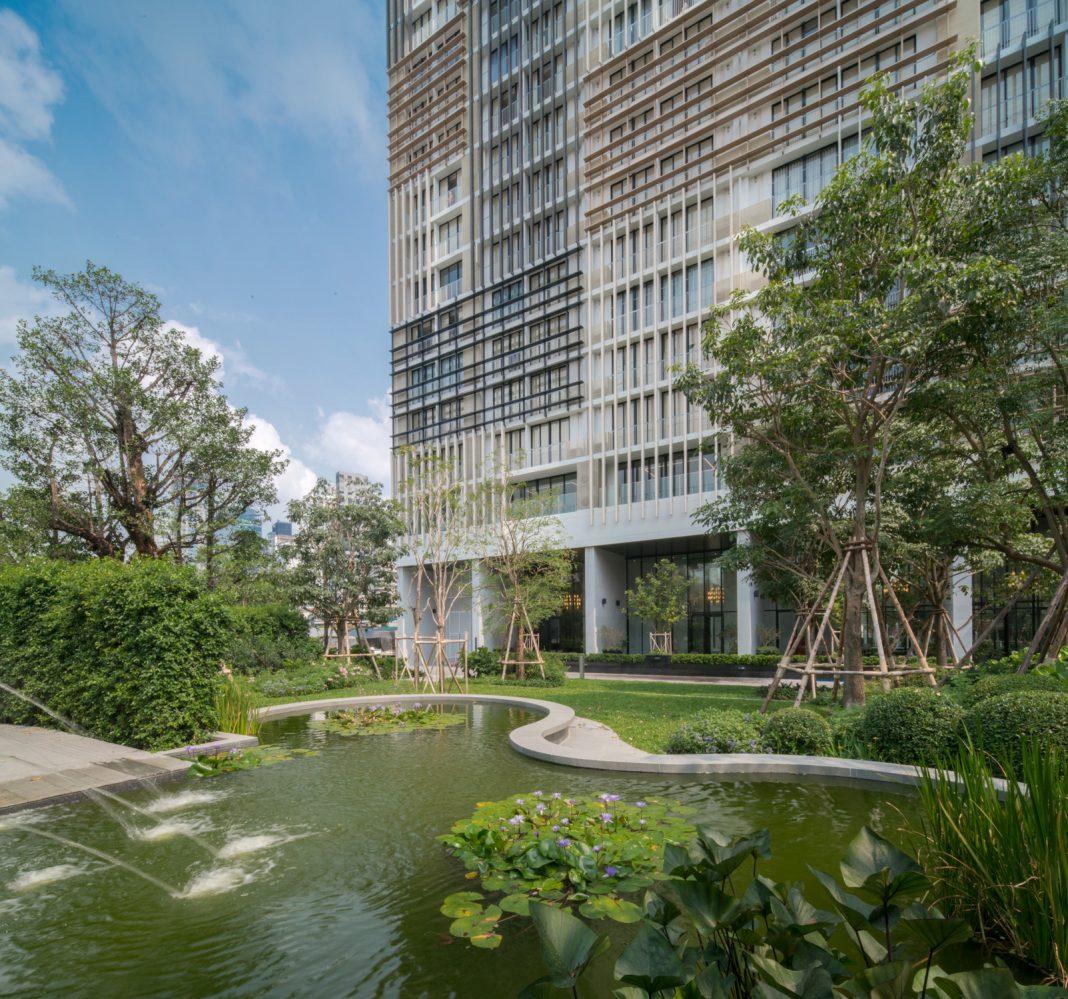 Specially designed to be a peaceful greenery sanctuary for relaxation, physical activities, and hangout, "Park 24" blends the nature with state-of-the-art technology which comes in the form of contemporary art with a belief that we can fill up our energy through "connection" of the (past), (present) living and (future) dream. This gigantic park is the mix of culture through the art form (past) with the different functionality (present), for example, reading books in a serene environment, using computers or mobile phones to connect to the Internet and social network, jogging, doing yoga or chatting. These are the connection of the thoughts to light up your inspiration and make your (future) dream come true…right at this "Urban Forest".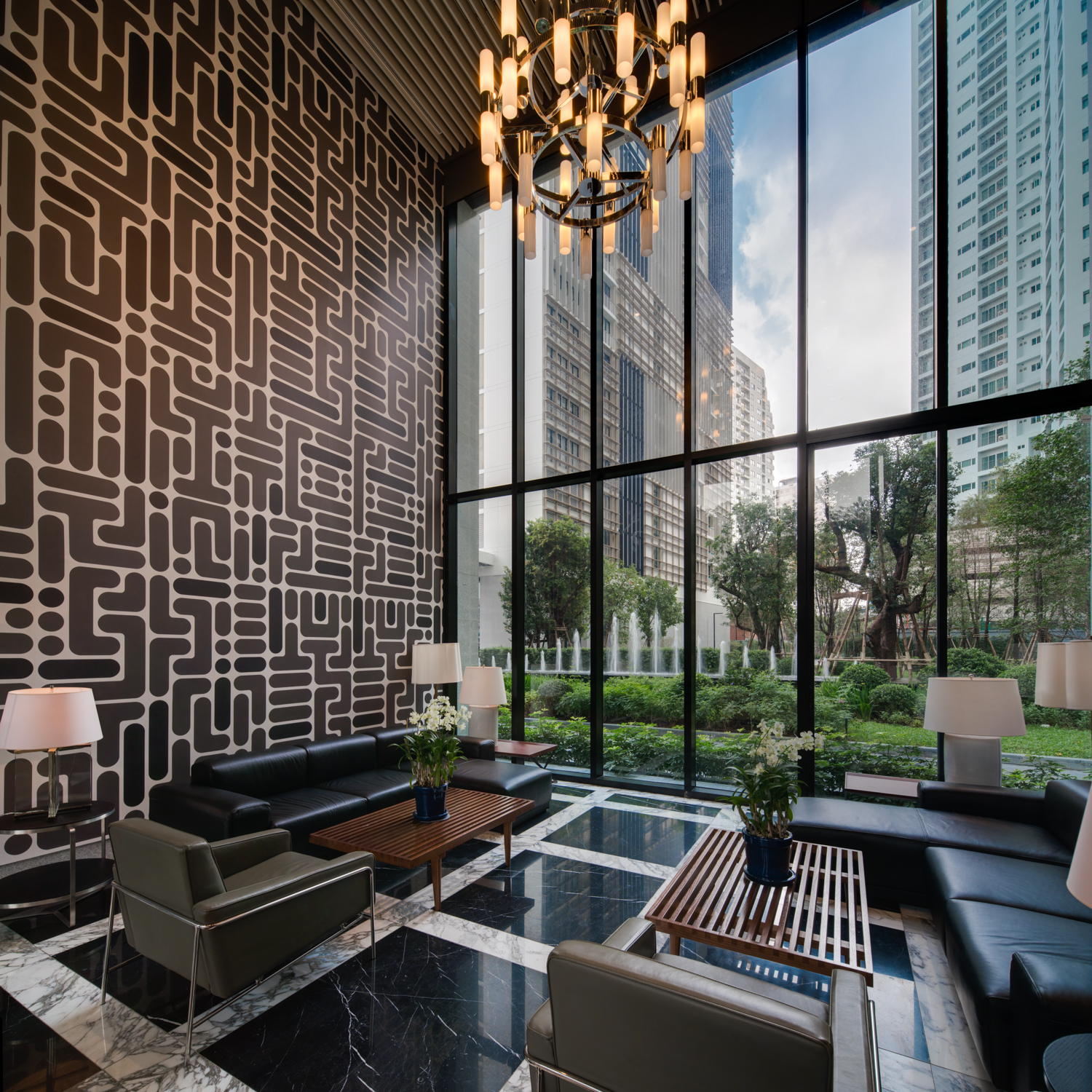 Sitting on the last stretch of land in the heart of Sukhumvit, Park 24 is a super luxury, ready-to-move-in condominium, only 500 m. from The EM District and BTS Phrom Phong with unparalleled facilities including 800-sq.m.-premium fitness center with a boxing gym on "Active Floor" to allow you to enjoy unlimited workout amidst Bangkok's skyline as well as a 40-meter long "Cloud Pool" on the 50th floor where you take a dip in a crystalline pool and overlook the scenic view of the city or just sit back and relax at an exclusive pool deck where you either enjoy the stunning view of Chao Phraya River and refreshing greenery of Bang Krachao or the serene lakeside of Benjasiri Park. This is where you can live close to nature while the comforts of the urban lifestyle are always within reach.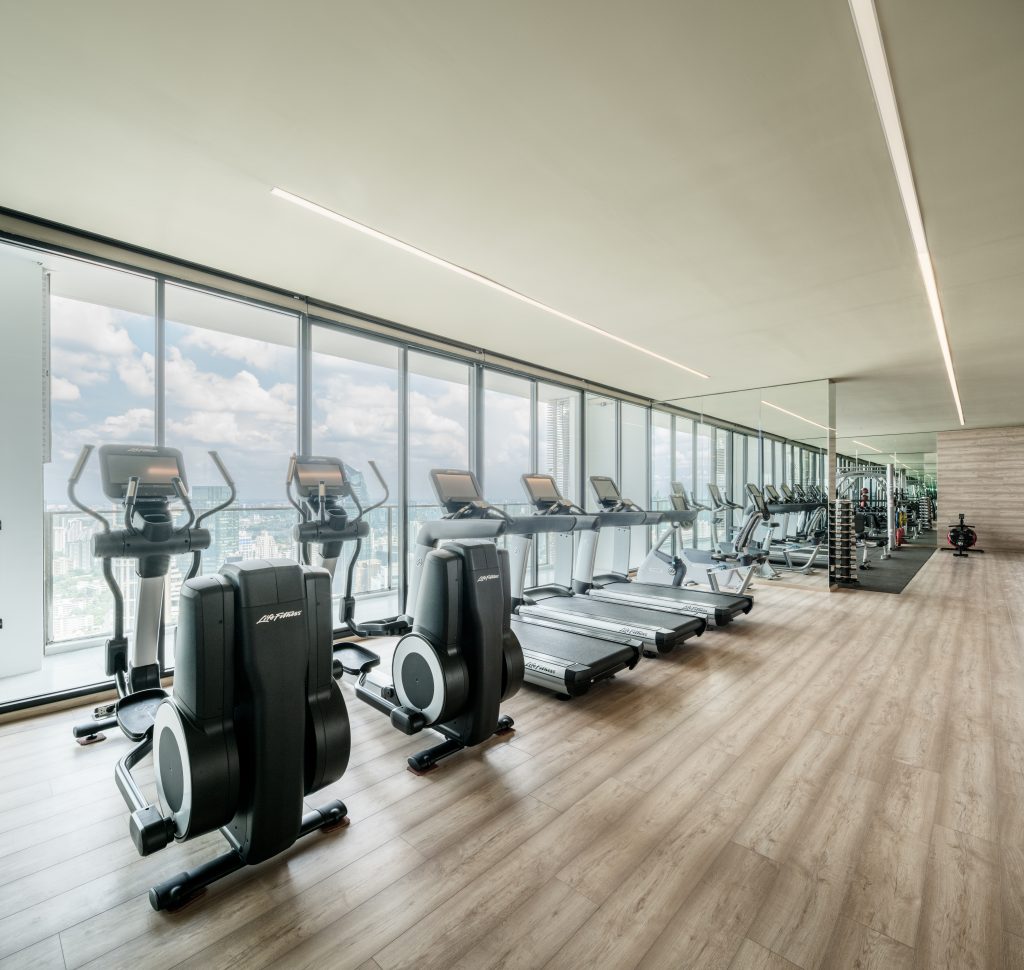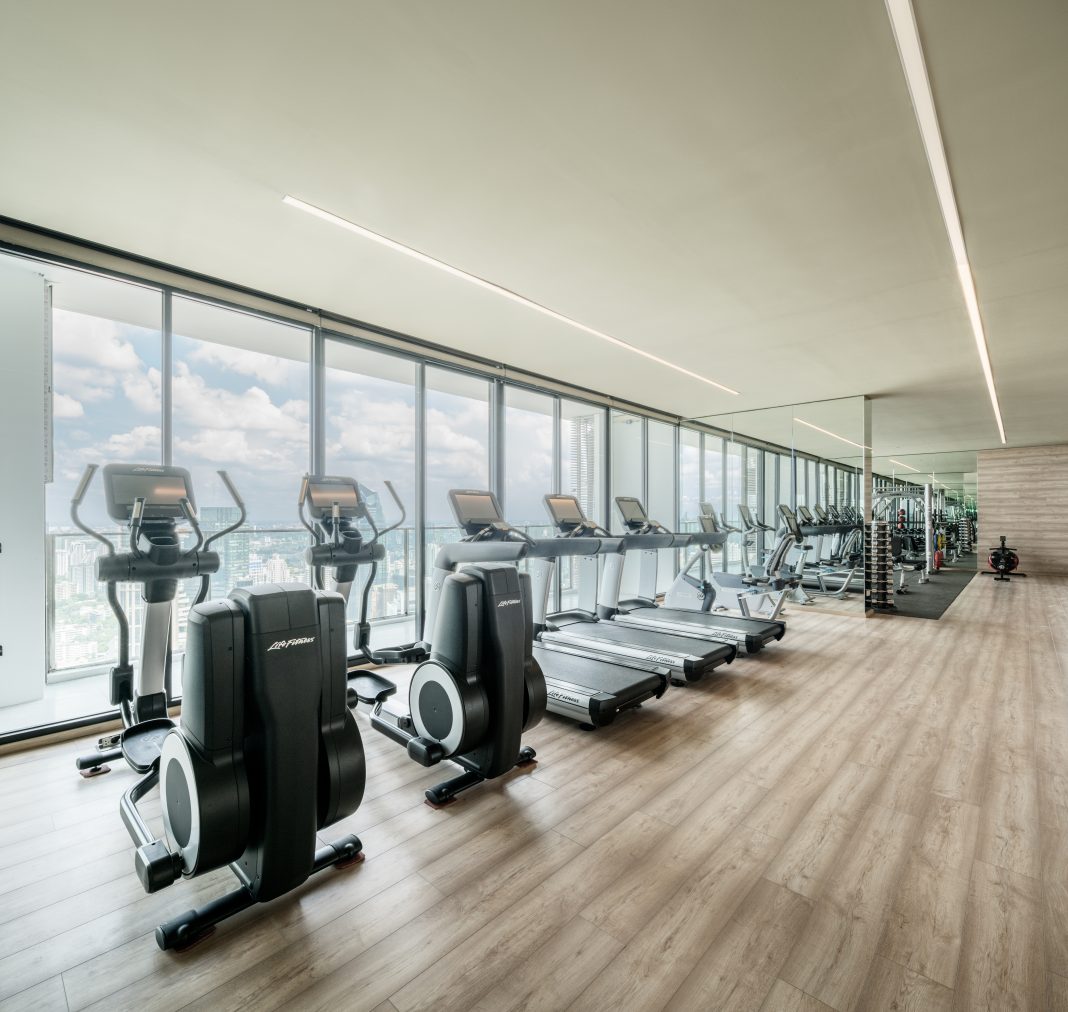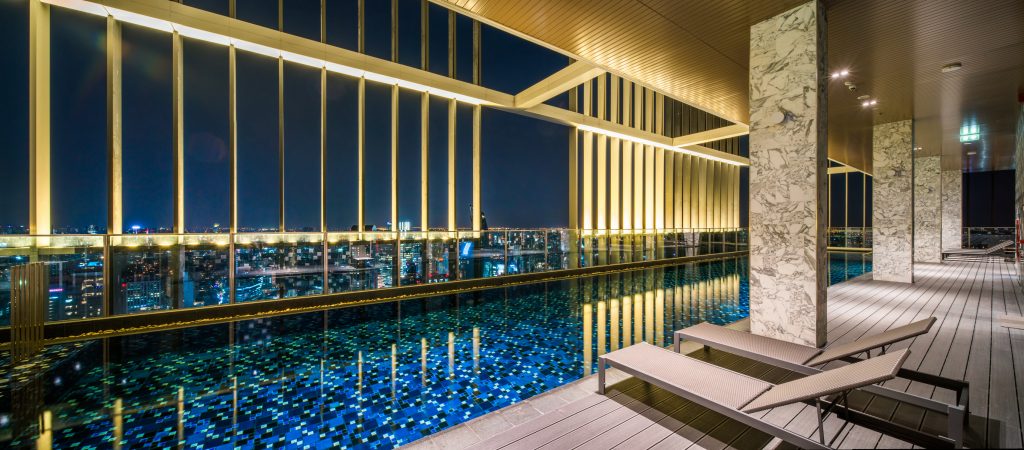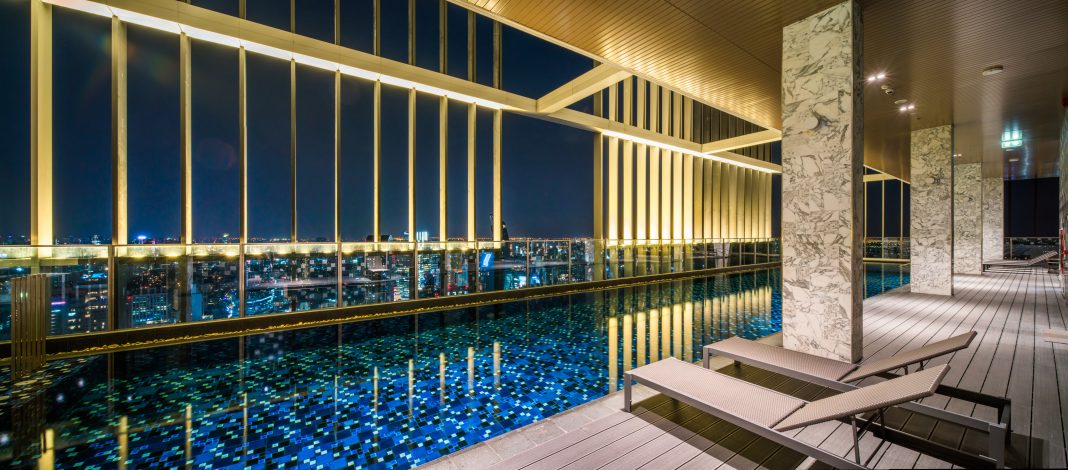 Why not GRAB this RARE OPPORTUNITY?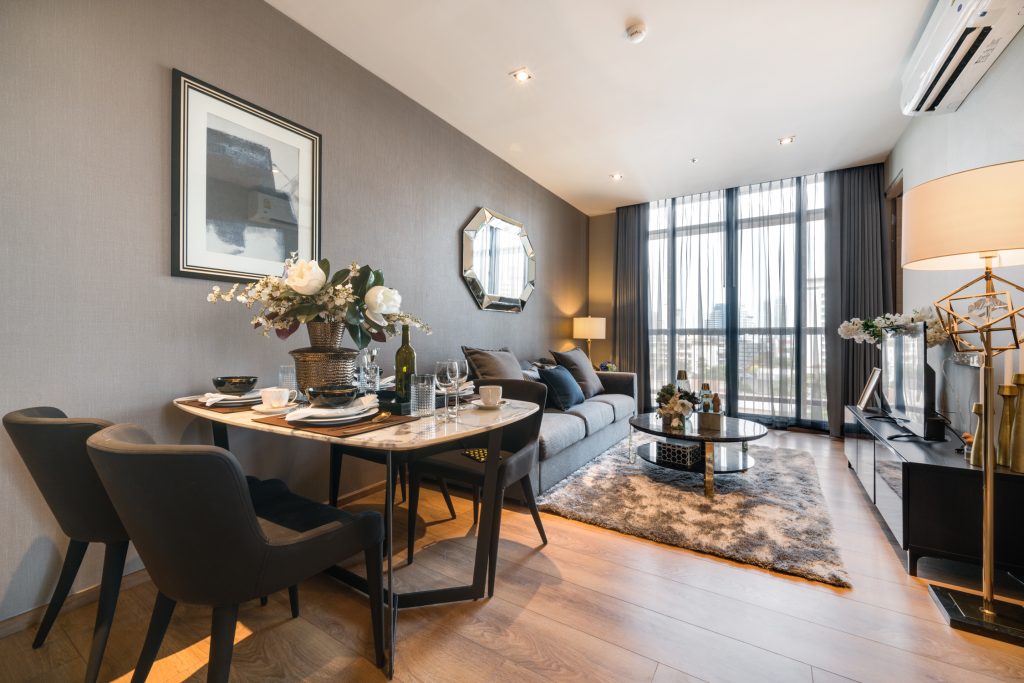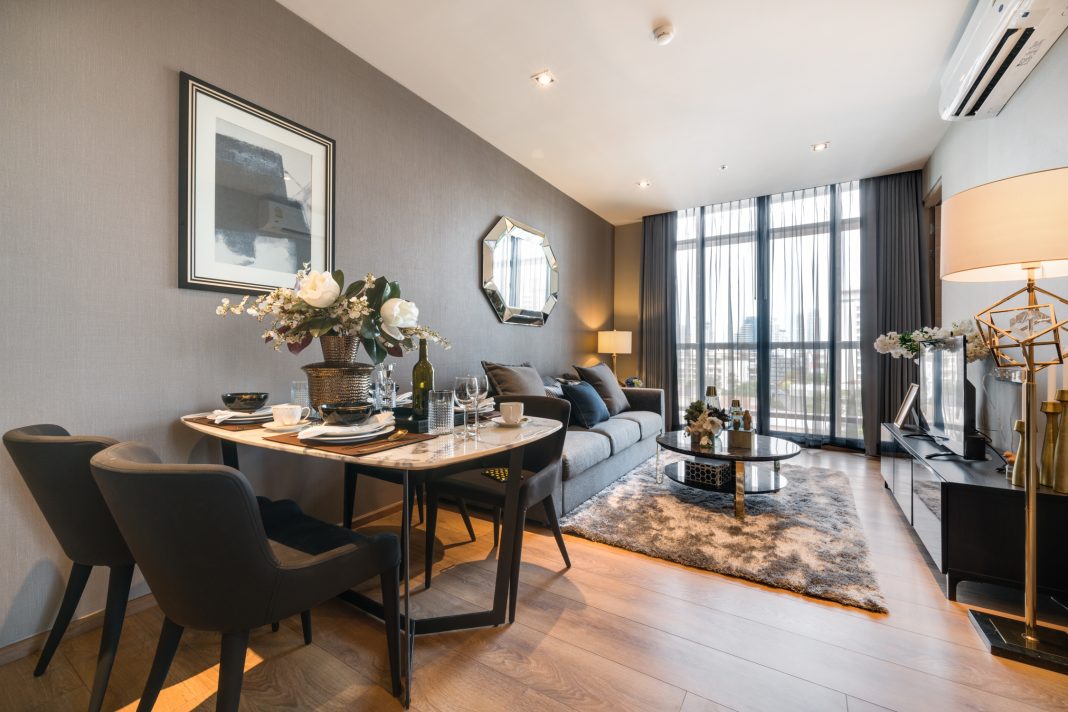 If you are planning to buy a property which guarantees highly attractive investment return, Sukhumvit 24 is the one you must keep your eyes on. Comparing to other high-end products in the market, Park 24 offers the best price in Sukhumvit, starting at 210,000 baht* per square meter while the average market price at 250,000-280,000 baht per square meter. So NOW is the right time to invest.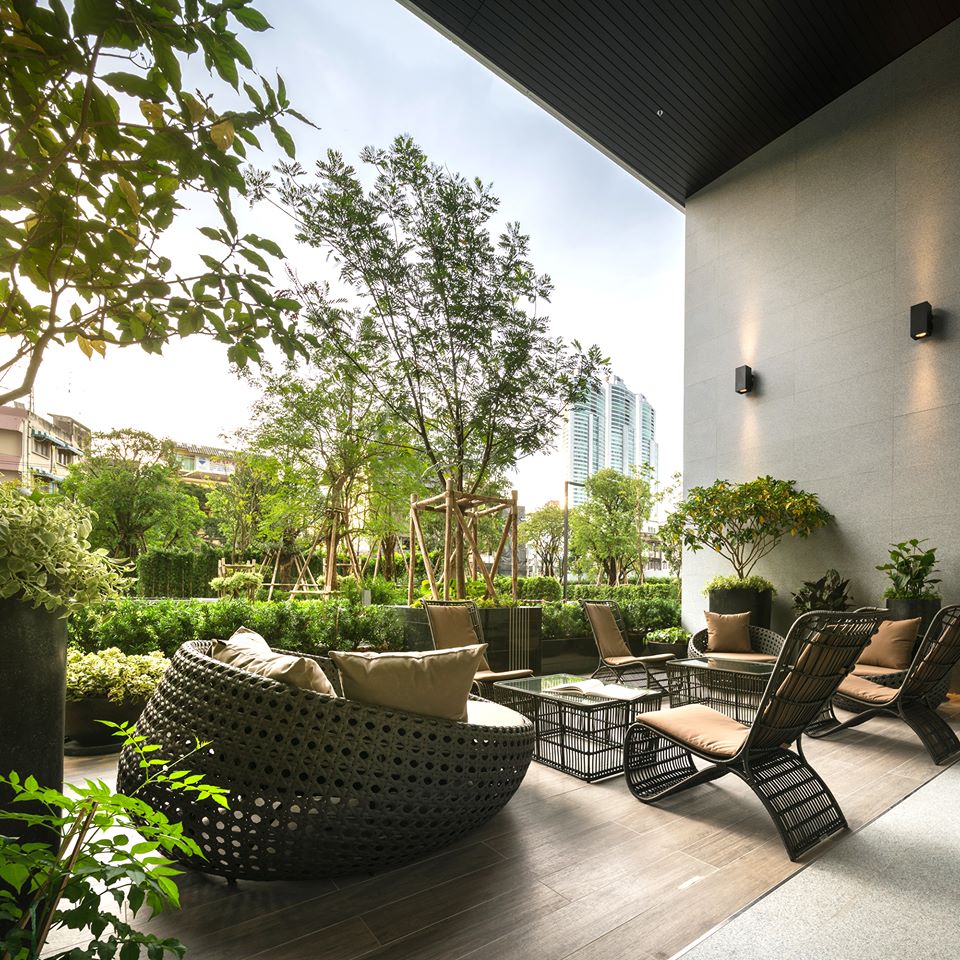 Come redefine your luxury living in Bangkok's most lucrative location, CLICK https://goo.gl/TF1mj4
For more information, visit www.park24.co.th or contact call center at 02-258-3333.